"Top 10 Currency Traders for the year 2020" by Net Return from BarclayHedge
AENAON grows and starts building a tradition.  
For our early investors, this must ring a familiar bell: at the end of 2019, our flagship AENAON Syncro Currencies program ranked #1 by Net Return by Barclay Hedge in the "Currency Traders Managing Less
Than $10M" category for the whole year. During 2020 though, our program received a sizable institutional allocation which brought its AUMs above the $10M threshold.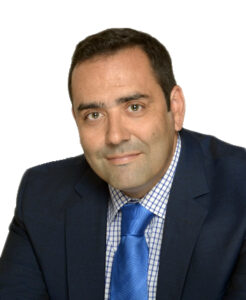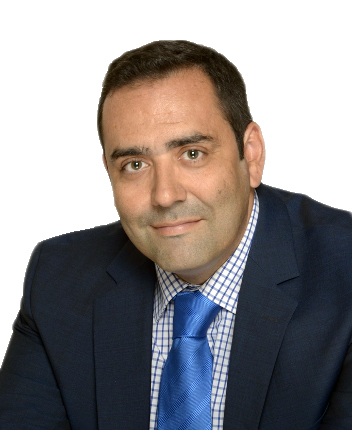 However, even though we now compete in the "big boys" league, the awards didn't stop coming in. Thus, it is with great joy that we are now announcing that AENAON Syncro Currencies has ranked #6 by Net Return by Barclay Hedge in the "Currency Traders Managing More Than $10M" category for 2020. During the year, we received several top rankings on the monthly Barclay Hedge lists but the honor of receiving such a top placement among global leaders in our field dwarfs all other achievements.
Anastasios Skordakis, AENAON Markets' Chief Executive Officer, commented on this news: "A tradition of excellence means a lot when trying to establish a place amongst the global investment community. For us, to be in a position to continue receiving such accolades and build a history of achievement falls in line with our company's values and vision. We're deeply honored to receive this award and we once again pledge to continue working hard to deliver high risk-adjusted returns to our investors. Their trust emboldens us to aspire to more".
For more information on AENAON Asset Management's awards and top rankings, you can click here: Awards & Press. To contact AENAON Asset Management, you can send an email at info@aenaonam.com.